5 Steps to Soothe & Hydrate Your Skin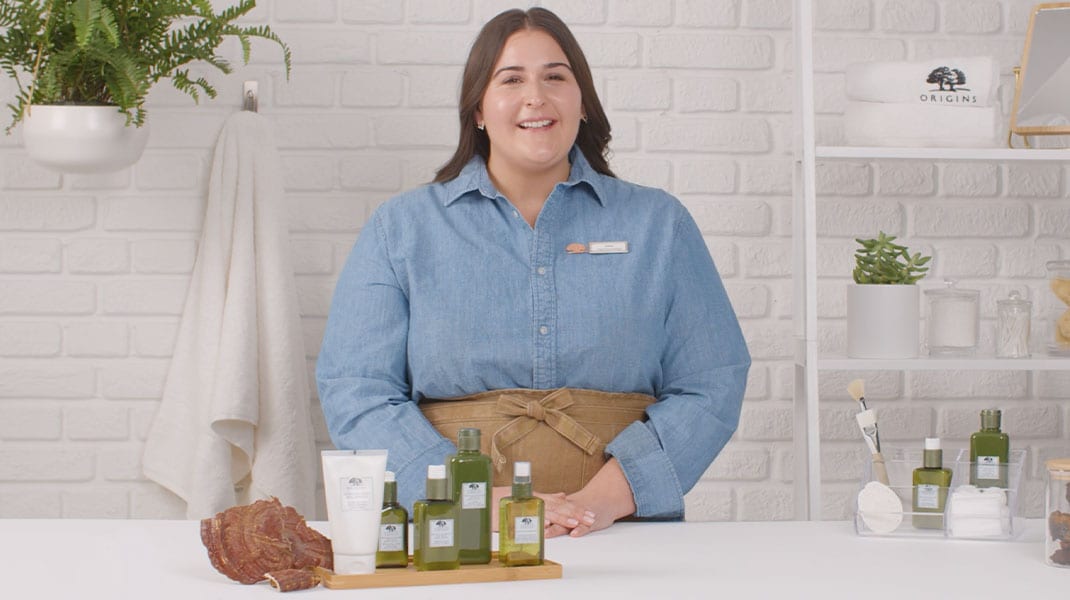 Skin Care for Dry Skin Asked & Answered
Some skin types may be more prone to dryness than others, though additional environmental factors such as extremely hot or cold weather occurrences may sometimes drive the problem. Low moisture in the air makes it hard for skin to stay hydrated, and if you spend time soaking in hot water, you may also require help for dry skin.
Skin aging is another factor for dryness as Hyaluronic Acid production and natural cell turnover declines. Genetics can also play into dry skin challenges - if older relatives have trouble with dry skin, you may need to stay vigilant as you age with a skincare regimen focused to help dehydrated skin.
How do you know if your skin is dry?
Typically if your skin exhibits signs of flakiness, feels parched or if your face feels tight/dehydrated overall, you may have dry skin. Our best skincare for dry skin and extremely dry skin can help your face feel more comfortable and nourished, even in colder climates or during the winter months.
What ingredients should those with dry skin avoid?
If you have dry skin, it's best to stay away from skin care and cosmetic products with high levels of Alcohol or Salicylic Acid. Instead, choose skincare products for dehydrated skin that contains nourishing ingredients such as Hyaluronic Acid, Niacinamide, Squalane, or Glycerin.
Our go-to hydrating skin care regimen
To build a skin care routine for dry skin, you should address different aspects of your complexion and the demands of your daily routine. We offer gentle cleansers that are appropriate for dry skin types, such as A Perfect World™ Antioxidant Cleanser or Plantscription™ Anti-Aging Cleanser, which helps clean skin without stripping key oils, allowing your skin to feel nourished and radiant.
After cleansing, following with a hydrating essence lotion will help quench thirsty skin instantly. Our best-selling treatment lotion, Mega-Mushroom Relief & Resilience Soothing Treatment Lotion, makes a great choice for this step thanks to a gentle formulation that offers instant hydration and preps skin for subsequent steps.
Face creams for dry and very dry skin is the next step for your skincare regimen. Our GinZing™ Ultra Hydrating Moisturizer helps provides up to 72 hours of hydration while improving your skin's radiance, and our Plantscription™ Youth-Renewing Power Night Cream moisturizes while addressing anti-aging concerns as part of a nighttime skincare regimen.
Supplement your daily skin care for dehydrated skin with deeply hydrating masks and other specialty treatments that contain potent compounds that help enrich your complexion with vital nourishment. Products like Drink Up™ Intensive Overnight Mask with avocado and glacier water infuse your complexion with moisture, helping you put your best face forward.