Meet your skin's new hydration hero. Squalane is a super emollient that in recent years, has worked its way up to the CEO of skincare ingredients. "It's the ultimate overachiever. It prevents moisture loss and protects skin at the same time," says Kimberly Cosentino, Origins PD. Squalane has long been a valuable emollient ingredient in many skincare formulas, including our fan favorite Ginger Souffle™ Whipped Body Cream, but it's now playing a larger role as one of the most effective skin "moisture-keepers". Get the scoop on this moisturizing master and discover why we made it one of the C-Suite ingredients in our new Checks And Balances™ Milky Oil Cleanser + Makeup Melter.
What is Squalane?
Before we dive into "What is Squalane?", it's important to understand the difference between Squalene and Squalane. Squalene with an "e" is a natural component of your skin's sebum and helps keep your skin soft and supple. But like most naturally occurring substances in our skin, Squalene depletes with age, making your skin more susceptible to dryness. Squalane with an "a" is a derivative of Squalene with an "e" and is often sourced from yeast, sugarcane, rice bran, or olives. It's the form that shows up in skincare products because it's been hydrogenated (converted from an unsaturated oil to a saturated oil), which greatly extends its shelf life and makes it less prone to oxidation (the process where an ingredient degrades).
Now back to "What is Squalane?"
It's a clear, odorless, lightweight liquid emollient that's highly moisturizing and highly compatible with your skin's natural oils. Even though Squalane is an oil-like material, it's non-comedogenic, which means it won't clog pores or cause breakouts, and it doesn't leave a heavy or greasy feel on skin. This makes it a suitable ingredient for all skin types. 
What does Squalane do for your skin? 
Squalane is categorized as an emollient. Emollients are ingredients that help relieve dryness by forming a thin, protective layer on your skin's surface to help lock in moisture and prevent moisture loss. Squalane is easily absorbed by the outer layers of your skin because of its similar molecular structure to the squalene you naturally produce. Its main function is skin moisturization. "Squalane really helps the skin retain moisture, so it feels softer, smoother and more supple," says Kristine Schmalenberg, Clinical Testing. 
What are the Squalane benefits for skin? 
Squalane is a workhorse ingredient that provides a host of benefits to your skin—from replenishing moisture to helping protect skin from the visible effects of skin-damaging free radicals.
It's highly moisturizing
Dry skin loves Squalane. Its ability to lock in moisture provides skin with good hydration—the biggest Squalane benefit. The result of this captured moisture is skin that feels comfortably hydrated with improved softness and suppleness. When your skin barrier is continually and properly hydrated and protected, the health of your skin barrier improves over time.
It helps prevent moisture loss
When your skin loses moisture, it not only feels dry and tight, but it can also appear irritated and flakey. What happens is microscopic cracks in your skin's barrier (sometimes caused by free radicals) create the perfect escape route for water, which can result in visible dryness. Squalane acts as a physical barrier between your skin and the outside elements to prevent moisture loss. "Essentially, it covers those tiny cracks so water can't evaporate," says Kristine Schmalenberg.
It helps replenish what's been naturally lost
That flexible, supple skin in your 20s is partially due to the natural Squalene your body produces. As you get older, your Squalene supply dwindles, which makes your skin more vulnerable to dryness. Applying squalane topically helps discourage moisture loss and keeps your skin's all-important barrier—properly hydrated.
What Origins products contain Squalane? 
We have quite a few products with Squalane that can easily make their way into your daily routine. The Squalane we use is naturally derived. We often source from sugar cane/yeast and olives.

Checks And Balances™ Milky Oil Cleanser + Makeup Melter
is our innovative, oil-to-milk transformative cleanser that helps remove makeup, oil and other impurities without stripping or drying the skin. Squalane, Glycerin, and Rice Oil work together to help hydrate and preserve moisture for a truly comfortable cleanse.
Shop Now
Ginger Souffle™ Whipped Body Cream
Invigorates your skin and senses with the spicy scent of Ginger, as it hydrates, nourishes, and softens for skin that feels velvety-smooth. Squalane and Glycerin are two of the cream's hydration heroes. 
Shop Now

GinZing™ Ultra Hydrating Energy-Boosting Cream
is a super-rich, energy-boosting moisturizer formulated to help wake up the look of dull, lackluster, very dry skin with 72-hour hydration. Squalane helps lock in moisture while Ginseng and Caffeine from Coffee Beans help recharge the look of skin.
Shop Now
High-Potency Night-A-Mins™ Resurfacing Cream
is a 2-in-1, overnight moisturizer, and gentle retexturizer that puts dullness to bed—so you wake up radiant and refreshed. Fruit-Derived AHAs from Grapes and Sugar Beets provide the exfoliation while Squalane and other emollients deliver the glowing hydration.
Shop Now

Mega-Mushroom Weightless Hydrating Moisturizer
delivers intense hydration with a weightless feel. Our silky, skin-quenching, barrier-boosting formula features mega moisturizers, like Squalane and Hyaluronic Acid, for instant and lasting (48 hours to be exact) hydration
Shop Now
The takeaway on Squalane:
Squalane has become one of the buzziest ingredients in skincare. And rightfully so. Squalane's benefits—as a moisturizing agent and a skin barrier helper—are essential to the overall health of your skin. Squalane helps restore softness, suppleness, and flexibility to your skin, so it appears more youthful and resilient. It's not just buzzy, it's beneficial.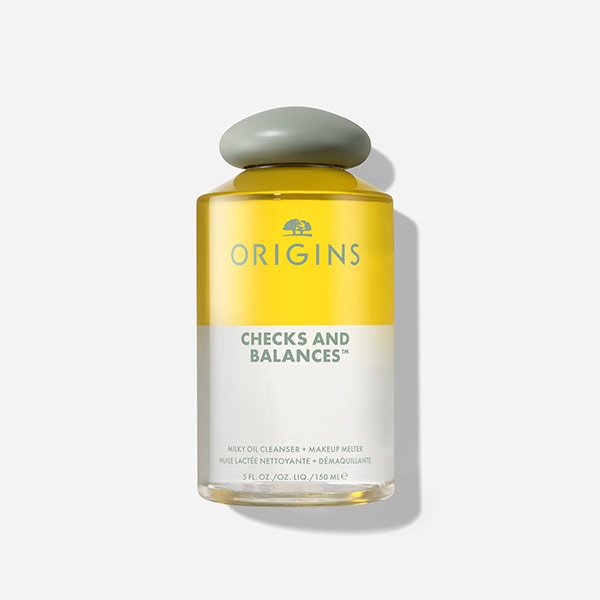 Benefit:
Cleanse, Double Cleanse, Remove Makeup, Dissolve Longwear Makeup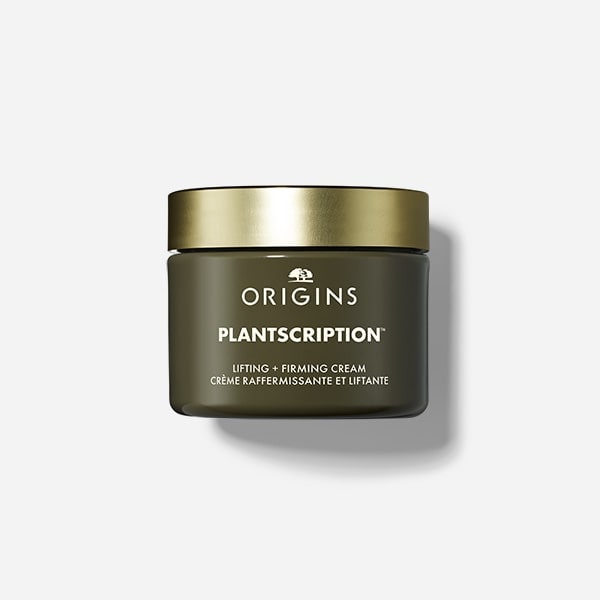 Benefit:
Hydration, Moisturization, Lifting, Firming, Plumping, Reduces Lines and Wrinkles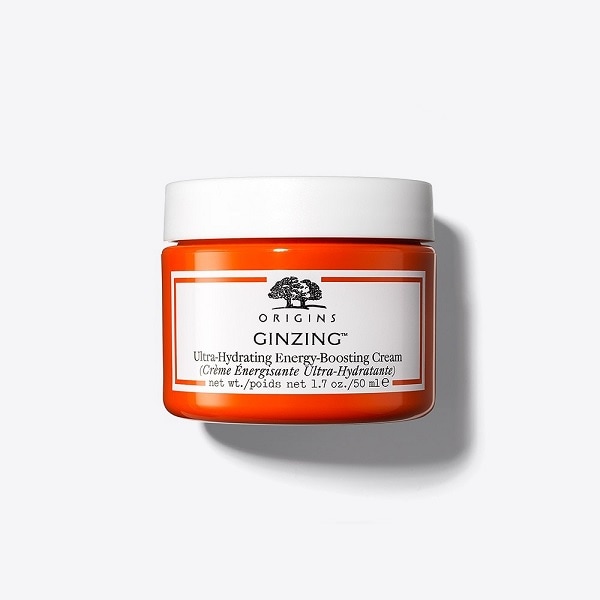 Benefit:
72-Hour Hydration, Increased Radiance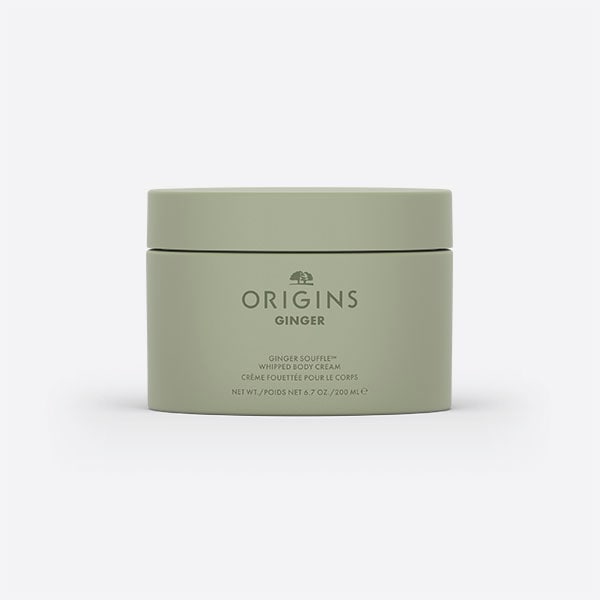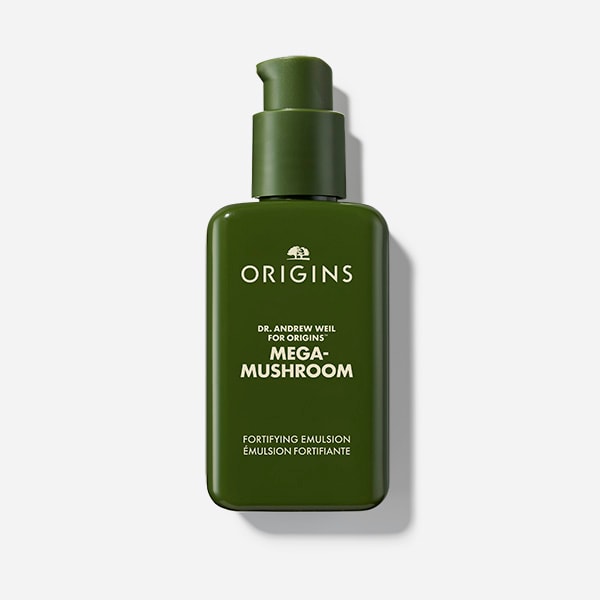 Benefit:
Antioxidant Defense Against Free Radicals, Instant Hydration, Rapid Soothing, Barrier Boosting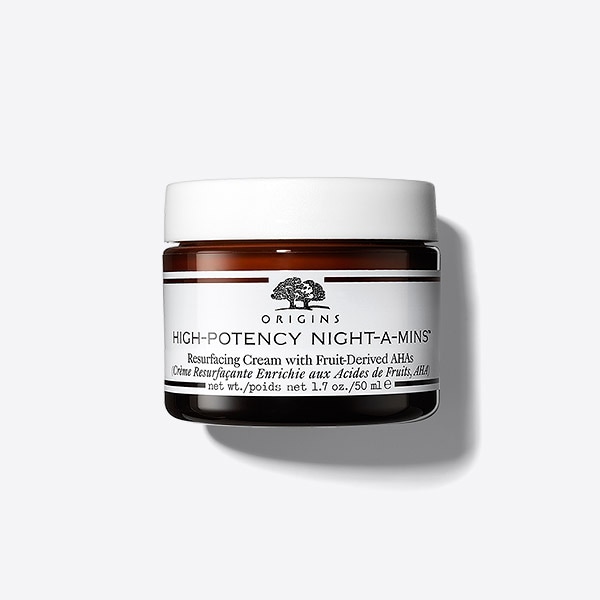 Benefit:
Rich Hydration, Renew & Refine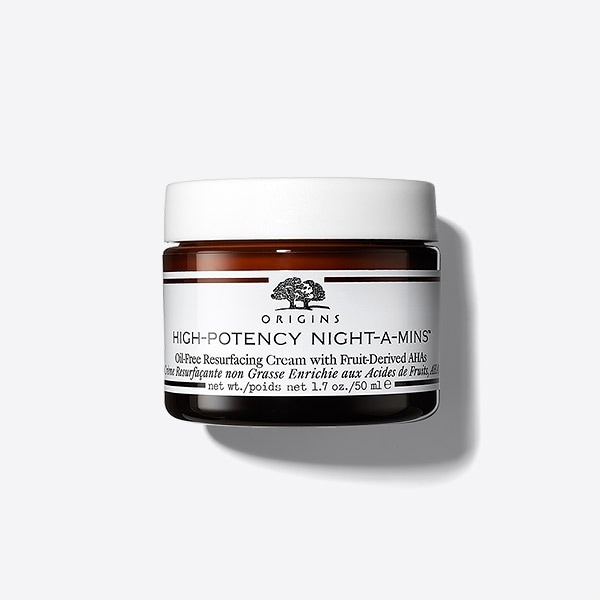 Benefit:
Light Hydration, Renew & Refine
*The Estee Lauder Companies Inc.s funding emission reduction projects to offset CO2e emissions as a result of deliveries made from our Origins US fulfillment center to our consumers' delivery addresses (Excludes same-day delivery).