AT ORIGINS, WE BELIEVE EVERY TREE HAS THE POWER TO CHANGE THE FUTURE OF OUR PLANET FOR THE BETTER. THAT'S WHY WE'VE COMMITTED TO PLANTING OVER 625,000 TREES IN 2020.
As the 2020 West Coast wildfires continue to take their devastating toll, we want to express our deepest sympathies and concerns to all those affected by these catastrophic events. We've partnered with two organizations to support their tireless efforts to help people and planet.
We are donating to California Community Foundation's Wildfire Relief Fund to help aid their efforts in supporting communities affected by the California wildfires.

We've pledged to plant and care for 15,000 saplings in partnership with our friends at One Tree Planted to help support their Moonlight Fire Restoration project in Northern California's Plumas National Forest to restore precious forests destroyed by recent wildfires.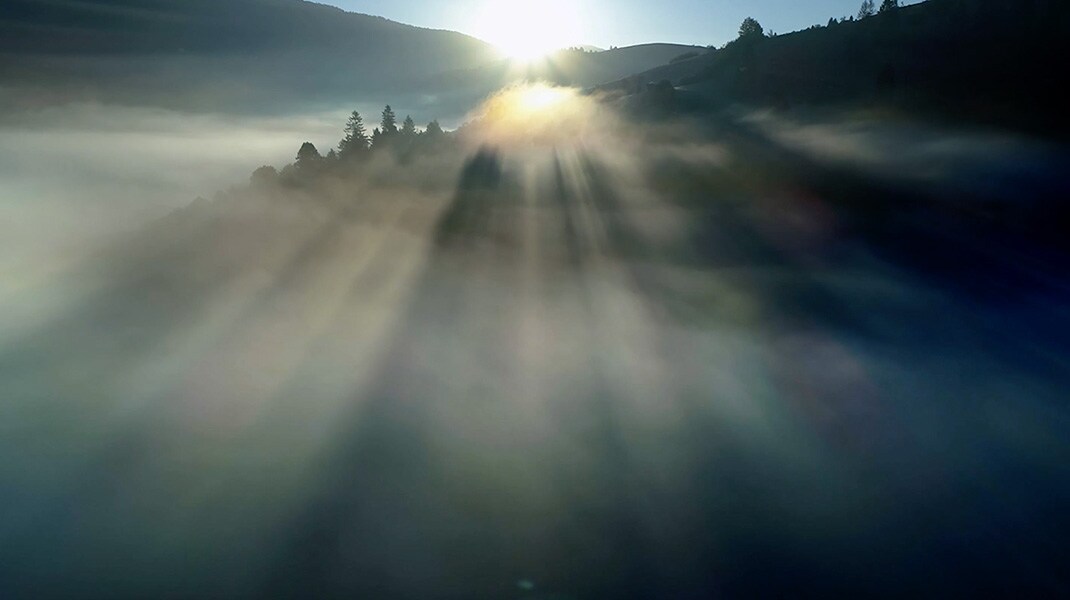 WE PLANT SAPLINGS. NOT MERELY SEEDS.
We plant saplings—not merely seeds—and we dedicate resources to make sure they receive the care they need to have a better chance at maturing into strong, healthy trees. These trees help restore areas damaged by wildfires and natural disasters. Help to keep our air and water clean. Reduce air pollution. Offset the effects of greenhouse gases and absorb gaseous pollutants. And feed and house countless creatures.
To date, we've planted and pledged
1,307,847 TREES
(and counting)
in partnership with American Forests' Global ReLeaf, One Tree Planted and other environmental NGOs around the world.
Since 2009, we've partnered with American Forests' Global ReLeaf to protect and restore threatened and damaged wildland forests—from mangroves in Fujian, China to whitebark pines in Idaho, USA.
Learn more at www.americanforests.org.