Solutions For
Solutions For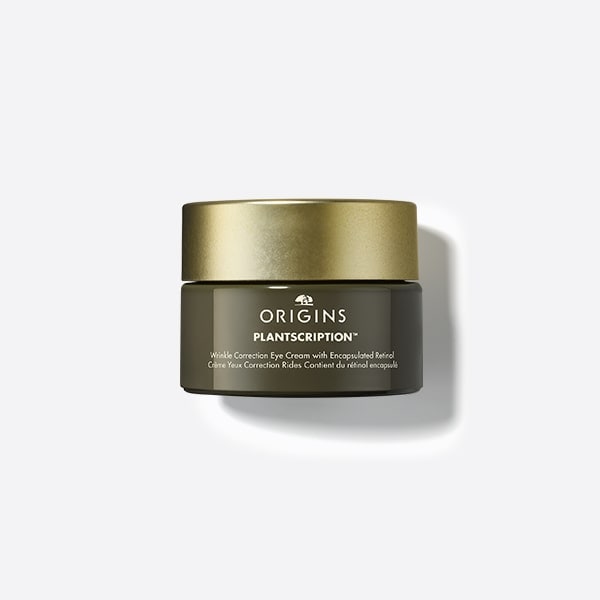 Benefit:
Hydration, Minimized Appearance of Under Eye Lines & Wrinkles, Crow's Feet, Frown Lines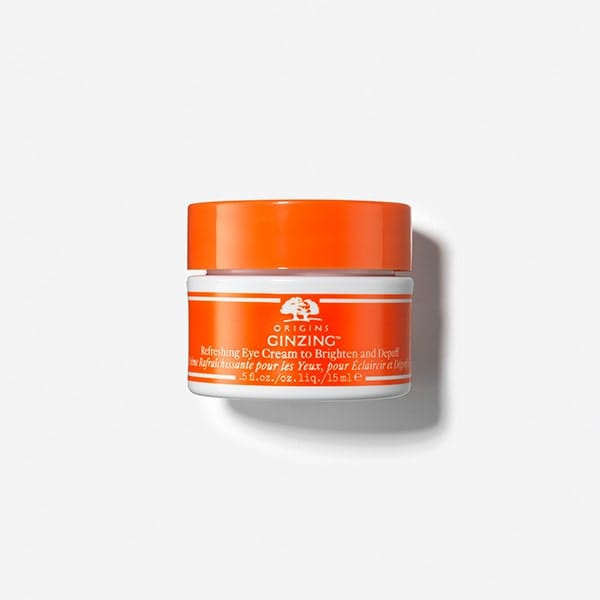 Benefit:
Dark Circle & Puffiness Reduction, Hydration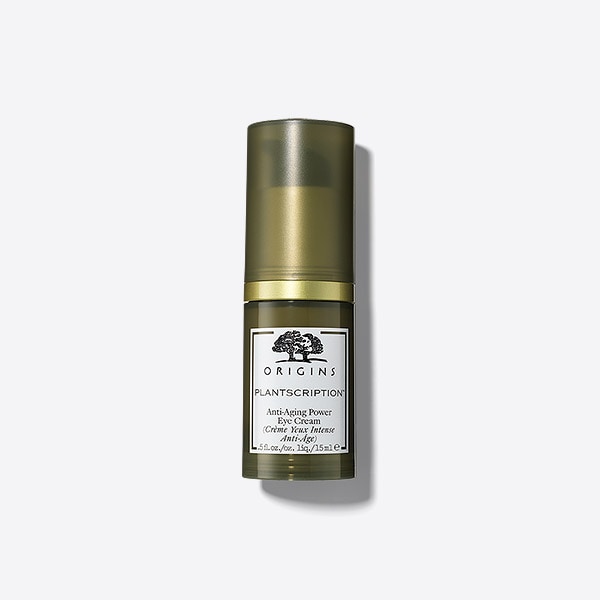 Benefit:
Line & Wrinkle Reduction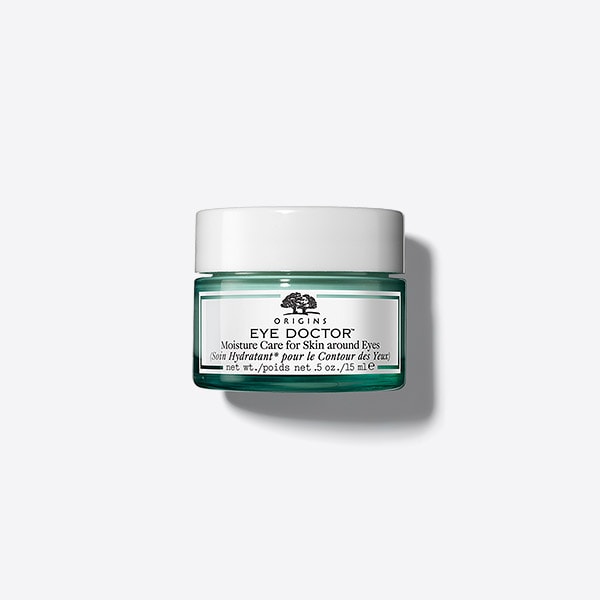 Benefit:
Hydrates Undereye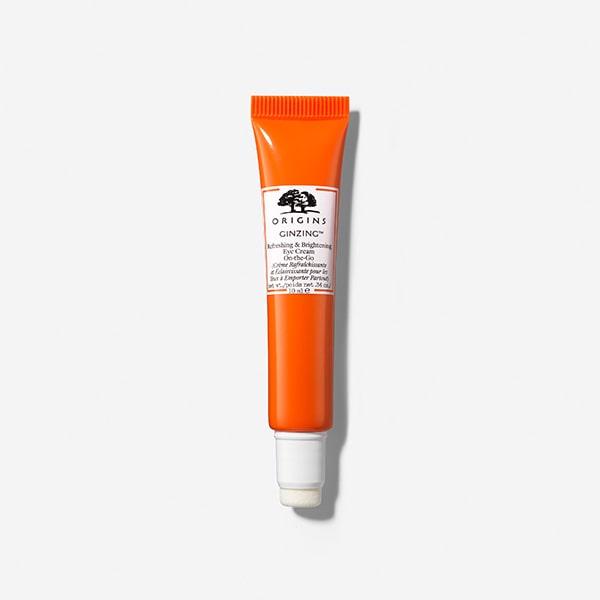 Benefit:
Dark Circle & Puffiness Reduction, Hydration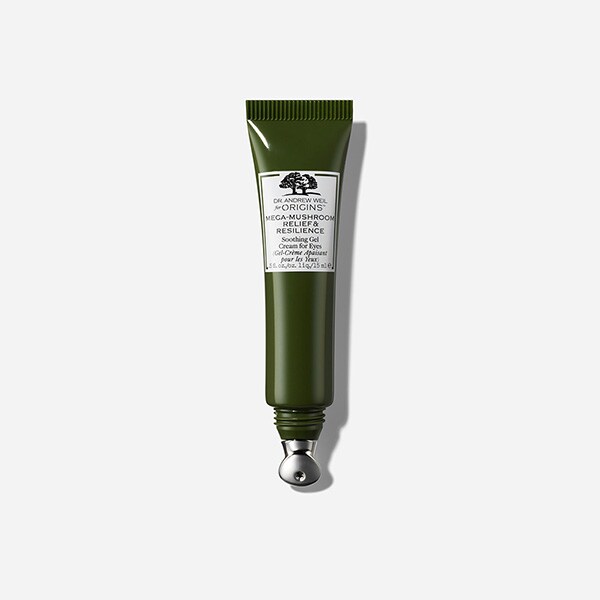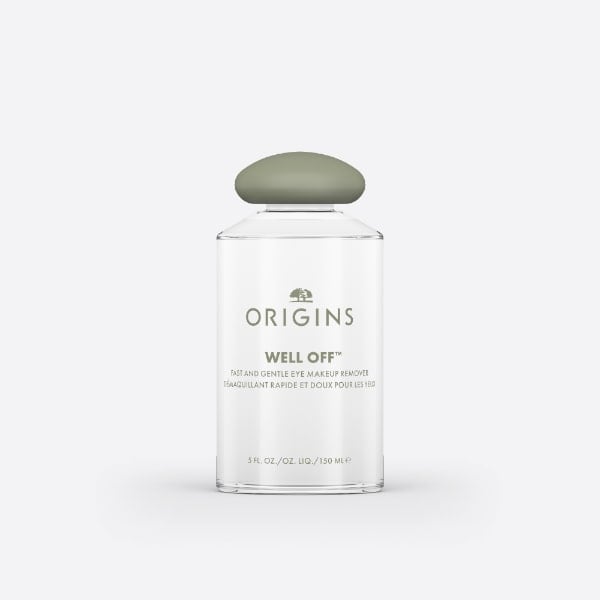 Benefit:
Gentle Eye Cleanse
@Origins #DiscoverOrigins
Eye Care Asked & Answered
Learning how to apply eye cream correctly is essential for maximum eye care benefits. Eye cream is specifically formulated for the delicate eye area, so a pea-sized amount is typically enough to coat the under-eye area and to the sides, where the formation of crows-feet might occur. Use your ring finger for a light touch, gently apply tiny dots in a semicircle from the inner corner of your under-eye to the brow bone, and then gently tap to rub in the eye cream until it's fully absorbed. Be careful not to stretch the delicate skin around your eyes. For optimized results, you should apply it every morning and night or consistent with the use instructions.
What causes dark circles under eyes?
For many people, dark circles under the eyes are caused by a mixture of lifestyle factors that affect skin, such as lack of sleep and fatigue, drinking alcohol, allergies or the natural aging process or smoking. While under eye creams for dark circles can't counteract sleep deprivation, a proper skin care routine along with staying hydrated and practicing self-care can certainly help. One of our best eye creams for dark circles, GinZing™ Eye Cream To Brighten & Depuff, helps visibly reduce dark circles instantly and over time and provides a radiant glow to tired looking eyes.
Do eye creams work for dark circles, wrinkles, and under-eye bags?
To find eye creams that work for your desired concerns, the first thing you need to think about is what you're using it for—dark circles, wrinkles, or under-eye bags?

Do eye creams work for dark circles? With eye cream, it's all about what it's made from. Our best eye cream for dark circles - Ginzing™ Vitamin C & Niacinamide Eye Cream - includes ingredients that naturally energize skin such as Caffeine from Coffee and Ginseng. This formula helps reduce the appearance of puffiness, under eye bag and dark circles. Do eye creams really work for wrinkles? Continued use of our Plantscription™ Anti-Aging Power Eye Cream over time can help reduce visible signs of aging.
What does caffeine from coffee in our eye cream do?
We recommend consistently applying eye cream each day, morning and night.

The order you apply your skin care products is important, too. The skin around your eyes is more delicate than skin on other areas of your entire body. As such, you need to look after the area more carefully. One of the ways you can do this is by making sure you've thoroughly cleansed your skin before gently adding eye cream. You should also wait for at least 90 seconds for eye cream to be fully absorbed before applying face moisturizer or concealer, as this will help prevent any makeup from caking.
How can I massage my eye area at home?
A gentle eye massage routine can also help you make the most of your newly visibly brightened eyes. To perform this technique, do the following:
Tap your index and middle fingers in a circle around your eyes to help boost natural blood flow to the area.
Move outward along your eyebrows with the same motion, then inwardly along the tops of your cheekbones to the bridge of your nose.
Complete steps 1 and 2 three times, then press firmly upward on your brow bone pressure points, which sit on either side of your nose where your brows begin.
Press inward firmly toward your nose, just above the bridge and next to your tear ducts.
Use your index and middle fingers to massage your temples to finish the eye massage.