Origins Skincare Tools™
Green Tea Infused Facial Sponge
What It Is:
This plant-based sponge with Green Tea gently fortifies skin and effectively removes dirt, debris and makeup from face. For skin's moment of cleansed Zen. Plus it's reusable. Which is great for the environment. Just rinse and let air dry after each use.

We Formulate Without:
Parabens, phthalates, sodium lauryl sulfate, propylene glycol, mineral oil, DEA, petrolatum, paraffin, polyethylene beads, formaldehyde & animal ingredients*(except cruelty-free honey & beeswax). And we are 100% vegetarian.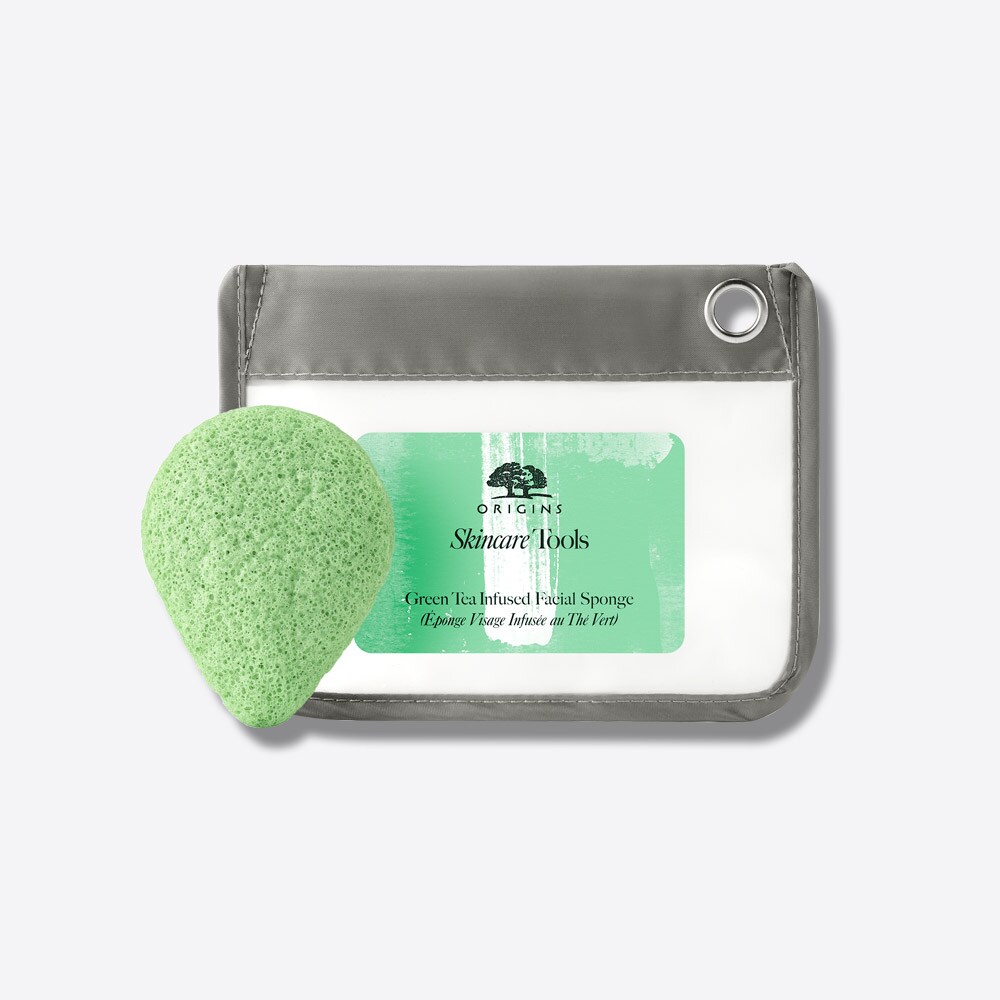 Origins Skincare Tools™
Green Tea Infused Facial Sponge