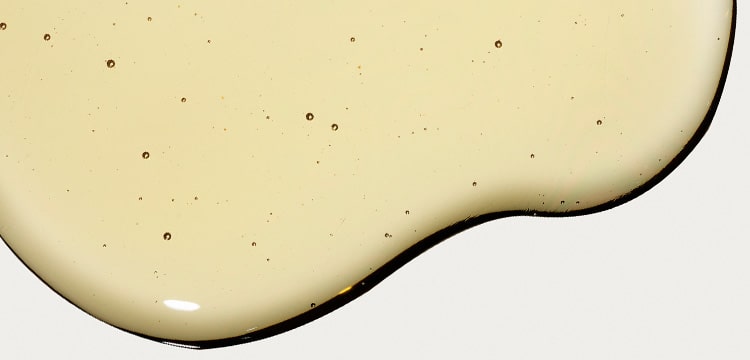 Helps boost skin's natural cell turnover
What is Retinol?
This potent form of Vitamin A is a skin-transforming powerhouse and the gold-standard of anti-aging ingredients. It even comes in different forms (more on that later!).
How does Retinol work in skin?
There's a reason retinol is considered the gold standard in anti-aging and, quite frankly, a skincare staple. Here's why: it helps promote skin's natural cell turnover process. It also aids in reducing the appearance of wrinkles and—for those who aren't so-concerned with aging—helps delivers smoother, more even-toned skin.
See It In Action

Plantscription™ Retinol Night Moisturizer
With the optimal percentage of pure Retinol, this overnight must-have delivers the youth-boosting benefits you crave with the nourishing benefits of a moisturizer. How? It helps promote skin's natural cell turnover for improved tone and texture, while hydrators condition overnight.
Shop Now

See It In Action
NEW Plantscription™ Eye Cream with Encapsulated Retinol
It's the power of Retinol, now for eyes. Here's what we mean: it's formulated with anti-ager Anogeissus and Encapsulated Retinol—a form of the Vitamin A derivative that helps visibly improve signs of aging, preserves Retinol's stability and potency, and best of all, is gentle enough to use in the delicate eye area. See the difference for yourself.
Shop Now
Retinol has a bit of a reputation for being harsh on skin, and it can increase skin's sensitivity to the sun. Here's how to help combat said irritation: apply retinol every other night in the beginning, and take a break if irritation occurs (it's ok to take a couple days off!). And don't forget to layer SPF or an SPF-infused moisturizer over retinol to help shield skin from the sun's damaging rays.
*The Estee Lauder Companies Inc.s funding emission reduction projects to offset CO2e emissions as a result of deliveries made from our Origins US fulfillment center to our consumers' delivery addresses (Excludes same-day delivery).